Security | March 25, 2019
Microsoft Teams Email Scam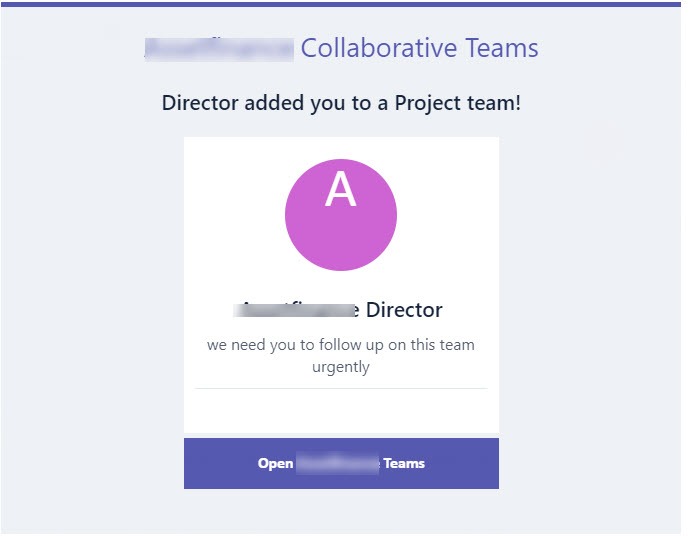 We received this email from a client recently and I wanted to share with you.
Microsoft recently upgraded Skype for Business to Microsoft Teams and the Teams emails look similar to this one.
I suspect they are trying to imitate these and trying to con you into giving up your credentials and access your emails.
The easiest way to spot these is to hover your mouse over where the links are trying to send you – it will be sending you to a random (sometimes look a like) domain.
Or if in doubt sent it to me and we will check it out and let you know.