We're here to help.
Thank you for your interest in 2Gen.
We are here to provide you with more information, answer your questions, and help you create an awesome business!
Please use this form to message us and we'll get in touch.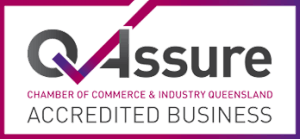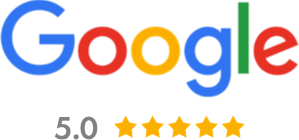 We offer new clients a complementary discovery session to learn more about your business and how best we can help you.
FIND US
6 14-16 Kohl Street
Upper Coomera, QLD, 4209
(See Map Below)
PO Box 3312, Helensvale Town Centre,
QLD, 4212, Australia.