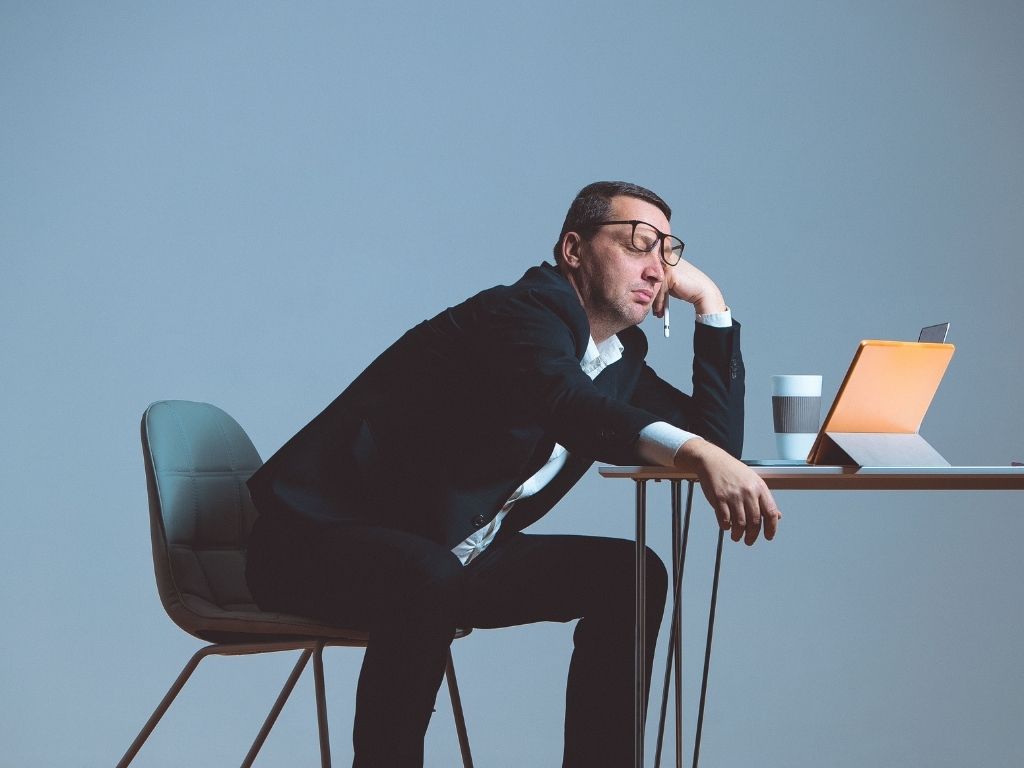 Who likes repetitive tasks?
Many of the tasks we do on a computer are repetitive, boring and worse, they have to be done regularly!  These tasks often don't offer any value, are slow and not much fun to complete.
Everyone is busy and we need to spend time wisely, focusing more on customers and productive tasks instead of repetitive computer tasks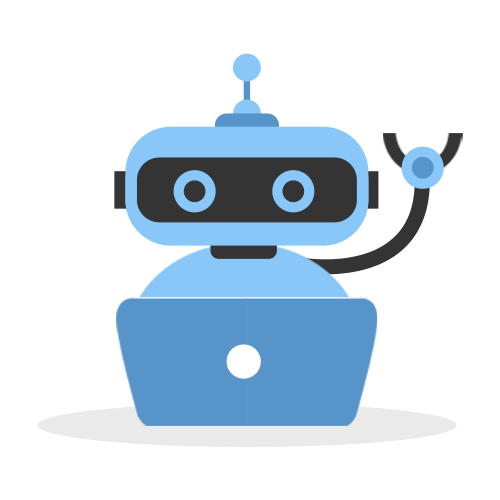 Introducing Robotic Process Automation RPA
Robotic Process Automation (RPA) isn't a physical robot that sits behind your computer and works for you, it is software robot  that emulates what we do on the computer.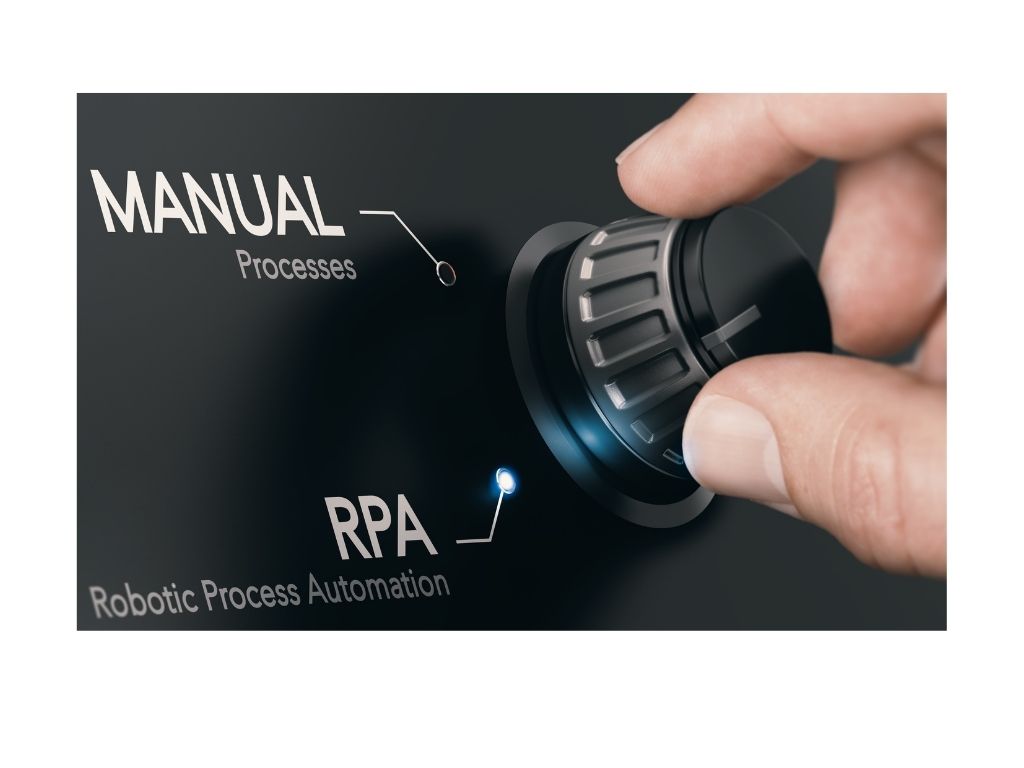 Why Automate?
Implementing RPA to digitally transform and automate generates direct business value by speeding up and improving key processes and cycles, adds scale, agility and flexibility and equally important, relieves staff of onerous tasks, which reduces stress and provides the opportunity for them to focus on adding real value.
Benefits of Automating with RPA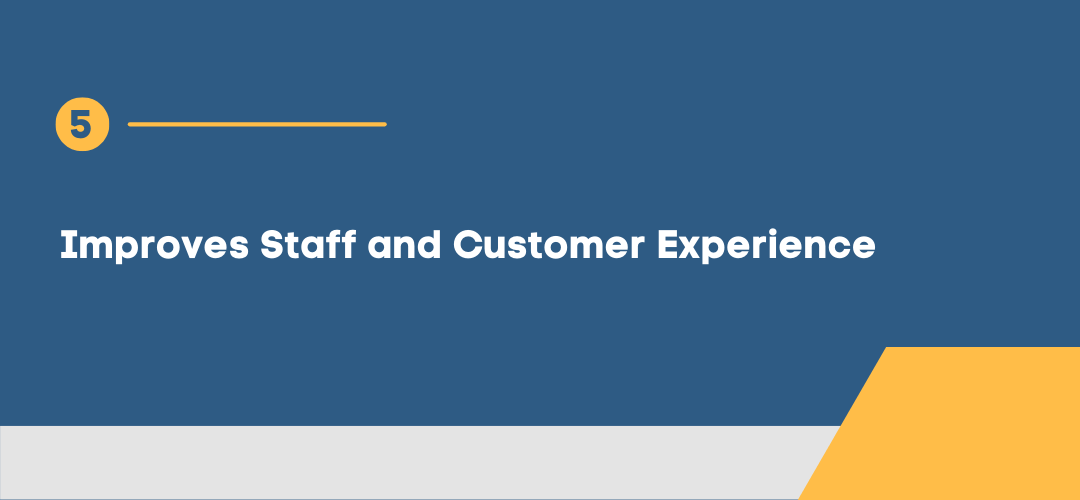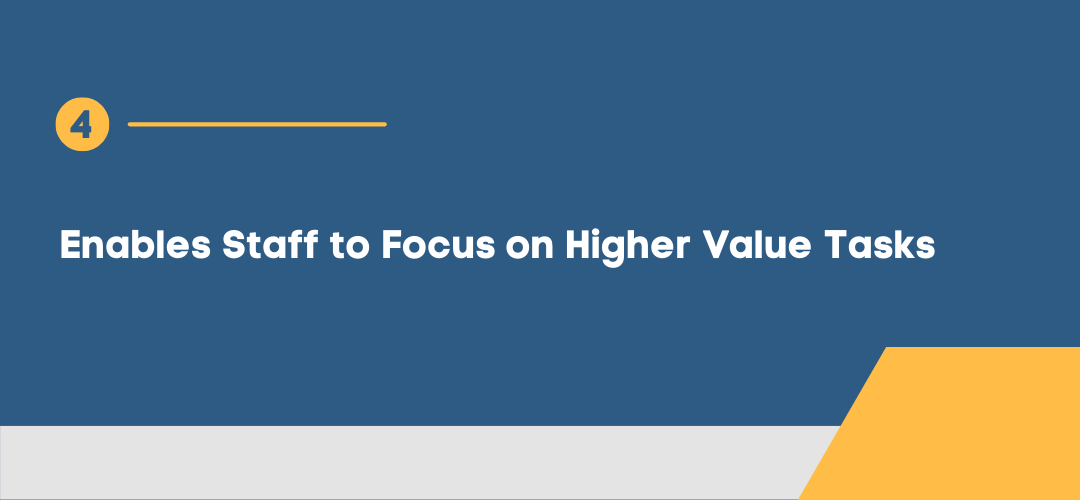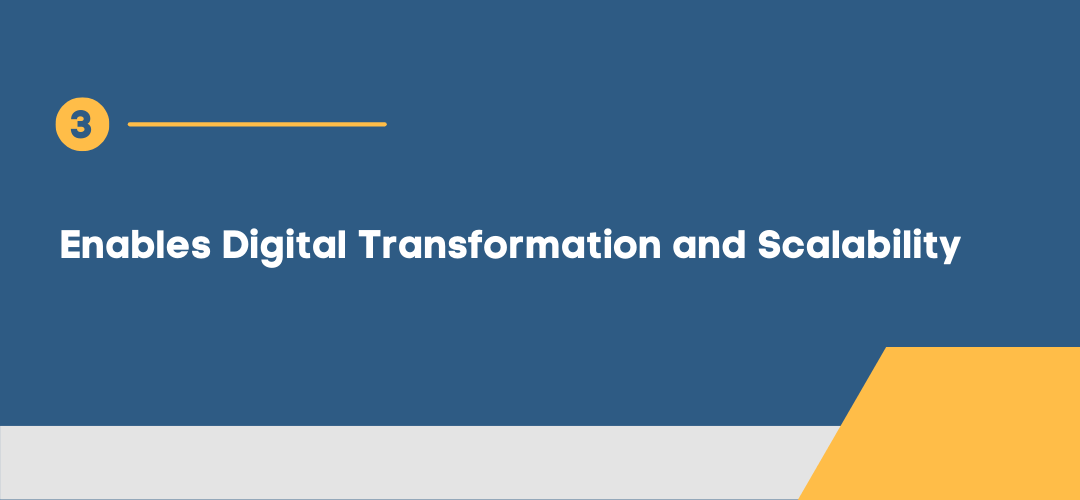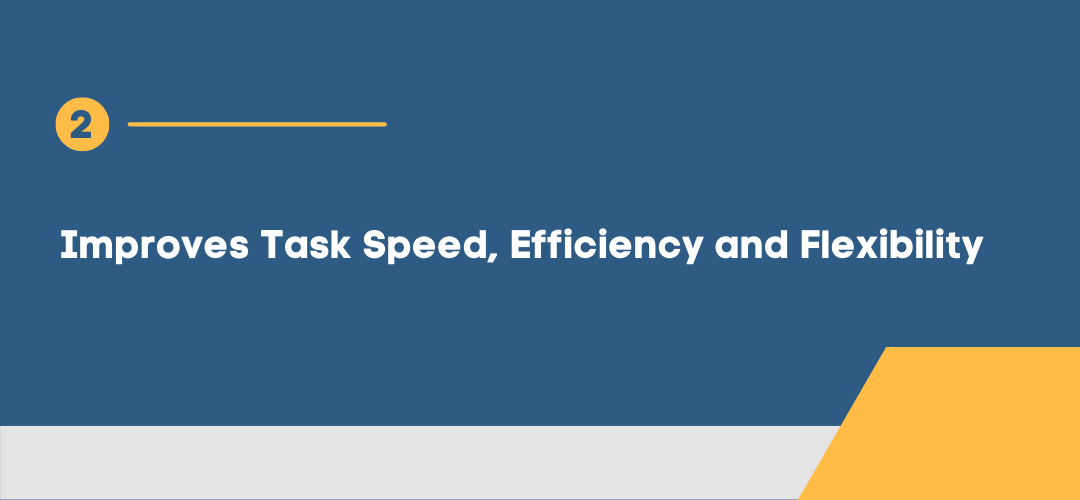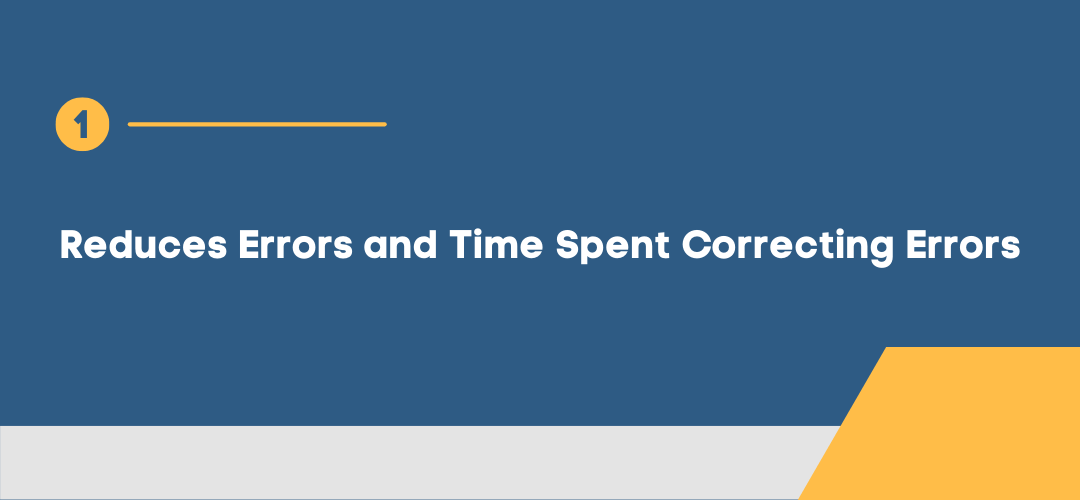 Use Cases for RPA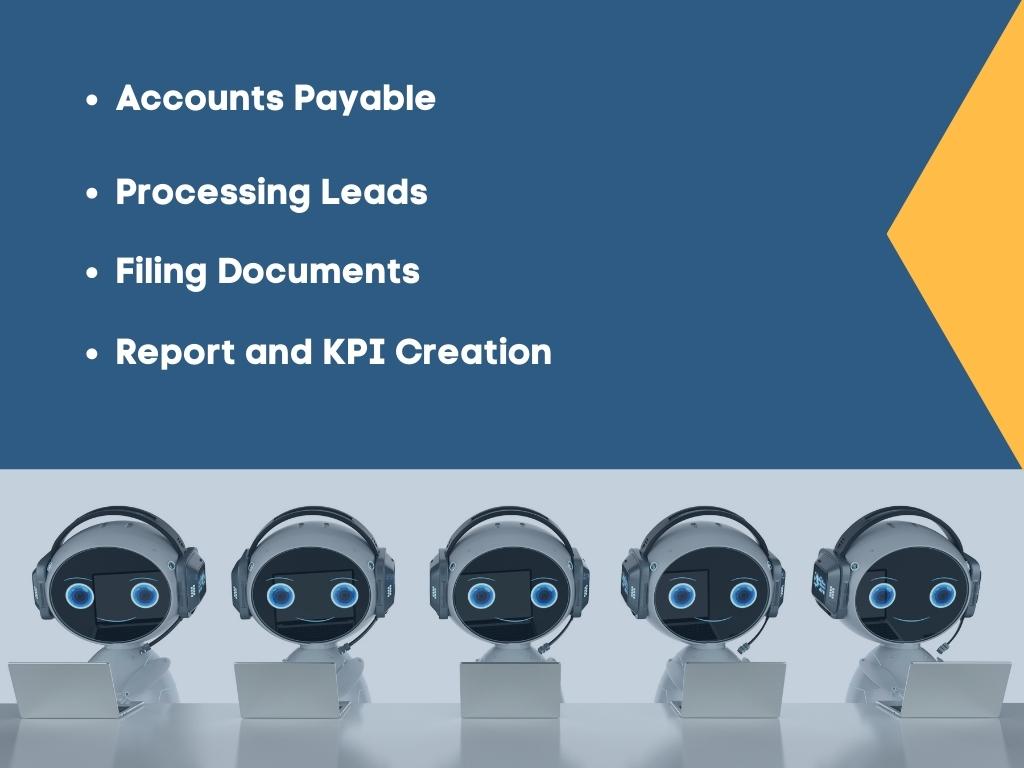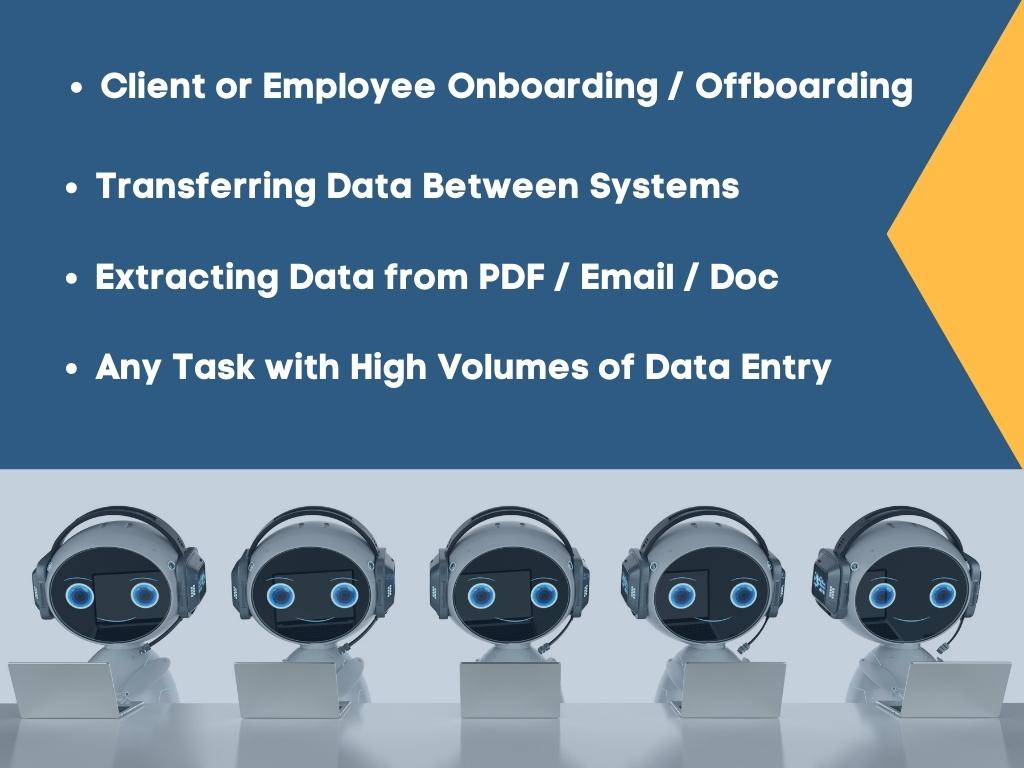 ---
RPA as a Service
RPA as a service means that your business can experience the many benefits that RPA offers without the upfront expense and commitment of purchasing your own RPA technology and hiring RPA trained experts to deploy and maintain your robots.
We provide scalable, risk free solutions, that are built, managed and maintained by our internal RPA team and accessible through an affordable, monthly subscription.
How it works
Risk Free
We build and deploy your automation and you are welcome to test and experience the RPA technology benefits before you make any investment.  If you are happy with the automation, we start your subscription, if you are not happy, you don't pay anything.
Automation = Transformation
Do you want business-changing results? 
Do more for your customers, your staff, save money and scale effectively, digitally transform your business with RPA today.